Digital Aero Technologies, a technology-driven aviation companies' holding, established by a global aviation services group Avia Solutions Group, has announced that two more companies have joined the digital family – Locatory.com and Enginestands.com.
The recently established holding Digital Aero Technologies plans to cover various tech areas and fields – from news and recruitment to smart tools and online platforms. The holding has been actively looking to gather some of the industry-leading aviation technology companies under one roof. "I trust that uniting forward-thinking active businesses will encourage innovation and inter-company projects," says Julius Norkunas, Digital Aero Technologies CEO.
Digital Aero Technologies is set to invest in up-and-coming companies on their way to make waves in the aviation technology industry. "We see so much potential and possibilities to grow and develop ideas important for the future of aviation. Our team is closely working with companies we take under our wing and invest to, to ensure that they have the best shot at making the history," shares Julius Norkunas.
The newest additions to the Digital Aero Technologies holding that will be receiving investment are Locatory.com and Enginestands.com. DAT is investing 1 million euros into the development of the companies.
One of the largest global aircraft parts marketplaces joins DAT
Starting as an aircraft spare parts trading marketplace, Locatory.com, now is one of the leaders in the business, with 12.1 billion aircraft parts in its marketplace's database for commercial and military aviation.
"We are delighted to join DAT and are excited about the possibilities that the investment brings. To meet the demands of the growing user base, we intend to strengthen our sales team, thus increasing the stock available on the platform," explains Toma Matutyte, Director of Sales and Marketing at Locatory.com. "We also plan to continue developing our customer portfolio by attracting partners from various segments and locations. Additionally, we have big plans to refresh our marketplace with an upgrade to the platform's design and functionalities."
Trusted aircraft engine stand and tool leasing service Enginestands.com
The other before mentioned addition to DAT is Enginestands.com. It is an aircraft engine stand and tool leasing service for airlines, MROs, engine repair shops, leasing companies, freight forwarders, and other customers around the world. The ISO certified company offers leasing of high-quality equipment for the customer's chosen period of time, allowing them to productively carry out maintenance operations that suit their schedule.
After receiving the investment from Digital Aero Technologies, Enginestands.com intends to pay even more attention to market analysis of required models and locations that would allow for further development of the company. "The investment will greatly assist in the realisation of Enginestands.com plans to develop our geographical reach and available stand portfolio. Additionally, we will look for ways to automise and optimise processes to offer clients more flexibility," Toma Matutyte shared.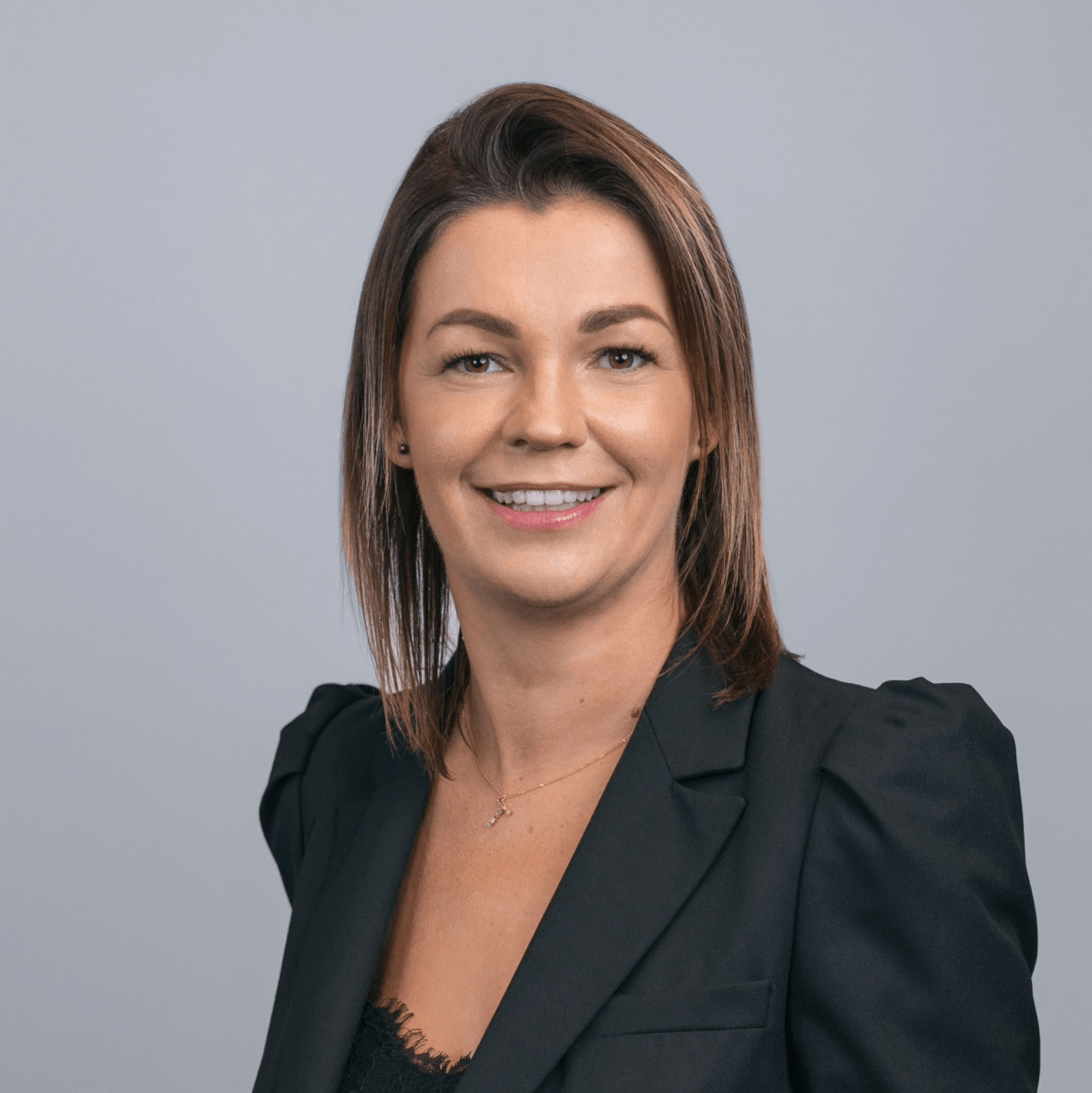 Toma Matutyte, Director of Sales and Marketing at Locatory.com